paritypledge™ - Corporation
Take the ParityPledge™ for gender parity at the highest levels of business.
The ParityPledge™ for corporations.
I commit my organization to simply interview and consider at least one qualified woman for every open role, VP and higher, including the C-Suite and the Board. That's it. No quotas. No deadlines.
Your information.
This information is not publicly shared.
Benefits of taking the ParityPledge™:
Your organization will be a Founding Corporate Member of Parity.org
Prominent mentions in Parity press announcements, social media posts and major media interviews
Turn-key publicity kit (press release template, social media posts, blog post templates, logos)
Opportunity to participate in press interviews and leverage news to promote gender parity initiatives
Your organization will be included as part of the Parity.org social media campaign where you will be recognized by 1000s of business women as an early adopter and champion for the advancement of women in business
You may display the Parity.org logo as part of your internal and external marketing, recruitment and social media campaigns
Free lifetime Parity.org membership—no fees
Recognition as a Founding Corporate Member at our 10,000 attendee Launch event and throughout the year
Individuals can also show support for gender parity.
Take the Individual ParityPledge™ to show your support for gender parity, donate to the cause, or send an email with information about Parity.org to your Human Resources and Diversity leaders.
ParityPledge™ - Individual
Proud Sponsors of Parity.org:
We're just getting started! Learn more about the benefits of sponsoring Parity.org here.
Patron

Join our growing list of Founding Members.
Become one of the Founding Members by joining today.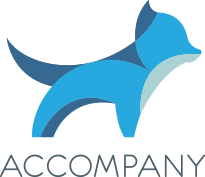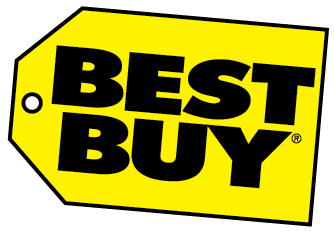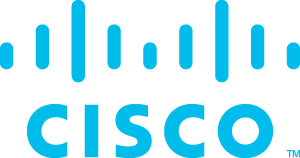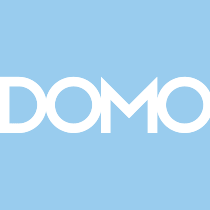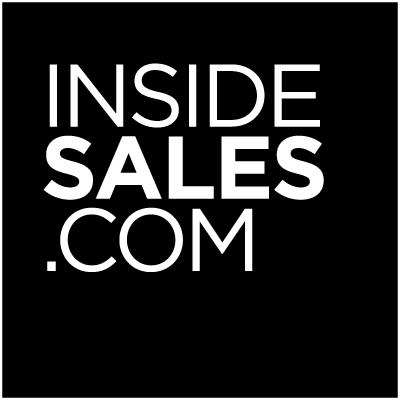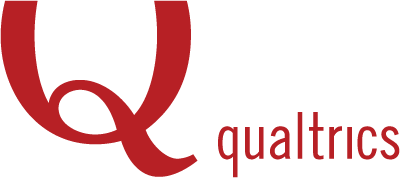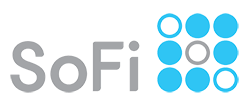 ---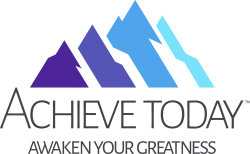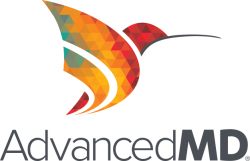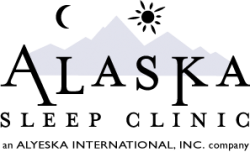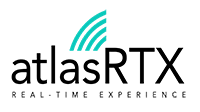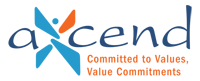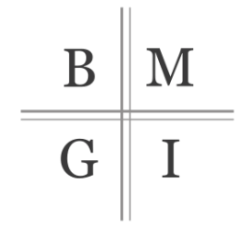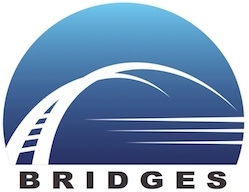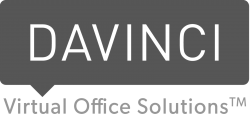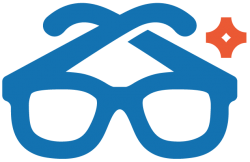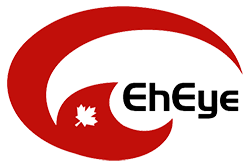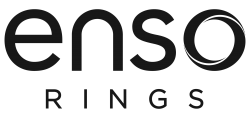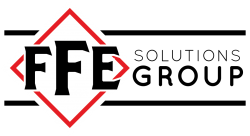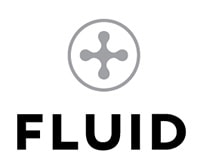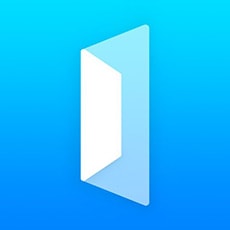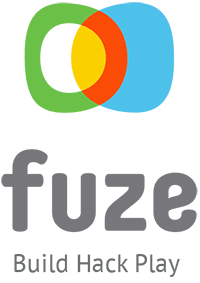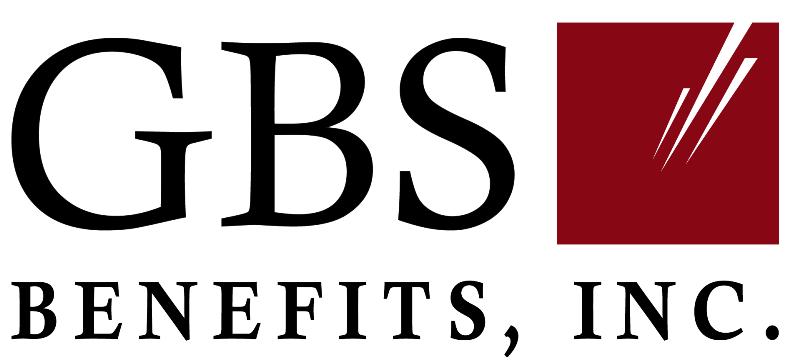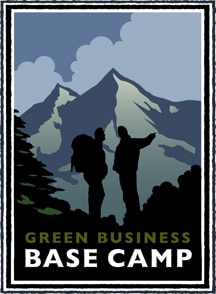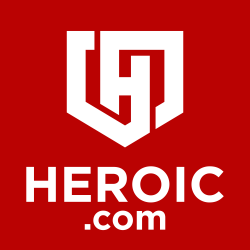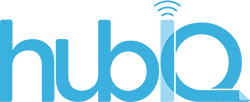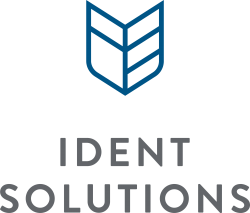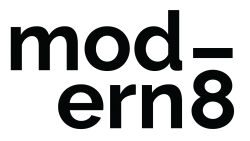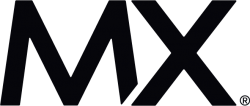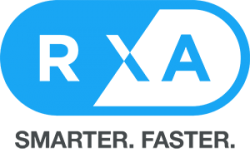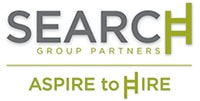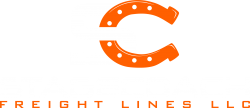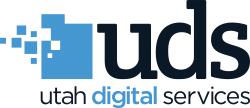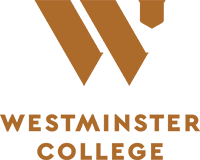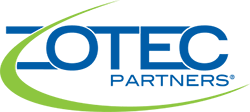 Proud Partners of Parity.org:
Interested in getting more involved with Parity.org? Contact us about a partnership today.

Join our growing list of Friends.
Catherine Angstman
Na
NA
Ashley
Account Associate
Fiti
Trey Bean
VP Product
Kuali, Inc.
Sarah Bergman
Assistant Designer
Ralph Lauren
Lauren Burch
Director of Communications
Parity.org
Molly Burns
Coordinator
Ralph Lauren
Amy Crichton
Recruiting Director
BMGI
Jordan Davis
Manager, Customer Care
Adobe
Juliana DeMay
Digital Marketing Manager
Fluid Advertising
Brad Dickson
Managing Director
B-Rad Industries, LLC
Dorian DiNardo
SVP Product Development
Health Catalyst
Darlene Diplock
Sr. Sales Performance Consultant
HUB International
LeAnne Dudley
Business Operation Manager
Salesforce
Alexi Durant
Senior Project Manager
Tech9, LLC
Cy Dyar Eaton
Student
LDSBC
Alex Farman-Farmaian
Sales Lead
Carta
Curtis Feeny
Managing Director
Silicon Valley Data Capital
James Fike
Director Engineering, Information Systems
NICE InContact
Becky Frost
Senior Director, Public Relations
Instructure
Frank Grant
Managing Director
Solganick & Co.
Jennifer Gudmundson
Internal Audit Manager
Overstock.com
Dan Haley
Chief Legal and Administrative Officer
athenahealth, Inc
Christina Hall
Client Success Manager
Blacksmith International
Pam Harrington
Recruiting Director
BMGI
Mike Harris
Senior Sales Consultant
CroatiaTech
Mark Higginson
Director of Customer Success
Teem
Zach Holmquist
Co-Founder
Teem
Curtis Humphrey
Account Manager
DataBank
Ryan Hutchins
Senior Analyst
Economics Partners, LLC
Katie Ioanilli
SVP Global Corporate Communications
Ralph Lauren
Elizabeth Ireland
CMO
Venafi
Nate jackson
Strategy
Stoke
Jon Jensen
Head of Product
Capshare
Scott Jensen
SVP Marketing
Teem
Blake Johnson
Partner
Law Offices of Kurt A. Johnson
Melissa Keohane
VP Legal
Venafi
Amy Kerdok
Senior Manager, Clinical Devleopment Engineering
Intuitive Surgical
Cheri Kimball
Principal Consultant
Dialexis
Justin King
AE
Carta
Charly Kuecks
Consultant
University of Utah
Michael Larson
CIO
BMGI
Jessie Laurash
Content
Parity.org
Lisa Leath
President
Leath HR Group
Russell Lewis
Sr Product Manager
Adobe (company)
Lina Lim
Head of Technology
National Stock Exchange of Australia
Lina Lim
Managing Director & Co Founder
Tempus Adventus Advisory
Miki Loveless
HR Manager
Teem Technologies
Rico V Lujan
Senior Product Manager E-Commerce
1800 Contacts
Seth Lyon
Systems Engineer
Workfront
Rachel Mack
Analyst, Global Brand Planning
Ralph Lauren
Jim Mackey
Territory Manager
Veeam Software
Travis Marble
Lead developer
Centeva
Elizabeth Marshall
Senior Solutions Consultant
Tealium
Waylin McCurley
CHRO
BMGI
Amanda McDonald
Senior Digital Marketing Manager
Evelar Solar
Erin J. Morgart
CEO/Talent Agent
Hadassah Group LLC
Michael Moulton
Creative Director
Teem
Kim Mueller
VP Finance
Pelion Venture Partners
Derek Naegle
Student
Utah State University MHR
Marcia Nelson
Managing Director
Alberleen
Jordan Nicholls
Partner Development
TEEM
Carrie Norton
Founder & CEO
Green Business BASE CAMP
Natalie Paolinelli
Manager of Product Development
Ralph Lauren
Brittany Patterson
Project manager
University of Utah Health
Sam Petersen
Content Marketing Manager
Sorenson Media
Judy Pierce
Senior Technical Support Engineer
Oracle
Jackson Porter
Student
Snow College
Brent Porter
Senior Product Owner
Dell Technologies
Barton Poulson
Founder
datalab.cc
English Prevo
Graphic Designer
Teem
Gustavo rivera
Account Executive
Carta
Denise Rizzo
Associate, Compensation
Ralph Lauren
Tetyana Romanyukha
Executive Director
UAngel
jaswandi Sakpal
Technical Product Owner
O C TANNER
Victoria Shepard
Director, People & Development
Ralph Lauren
Brian Smiga
Partner/Co-Founder
Alpha Venture Partners
Brian Spittler
Director of Corporate Communications and PR
Podium
Ron Storn
VP, People
Lyft
Ryan Taylor
Founder / Owner
LGBT Financial
Alex Thayn
Student
Snow College
Beverly Troxtell
Managing Director, HRIS
Charles Schwab
Christina Trujillo
Marketing Manager
CenturyLink
Glen Turnbow
Software developer
NA
Preston Unck
Enterprise Account Executive
Teem
Victoria Vincent
Analyst
Overstock
Brian voigt
Director a Career Services , Accounting
BYU
Emily Vuitton
Content Manager
Teem
Rhett Wilkinson
writer
Rhett Wilkinson
Laura Williams
Executive Assistant
Teem
Shellie Williams
CEO
Artemis Staffing
Jay Williams
Partner & Founder
Contravent
Joe Wilson
Head of Product
Cake Technology
Kami Wilson
Full-stack Web Developer
OC Tanner
Patsy Wood
QA Engineer
Domo Inc.
Ransom Wydner
Customer Success Manager
Teem
kimberly zeiser
Senior Associate
Gensler