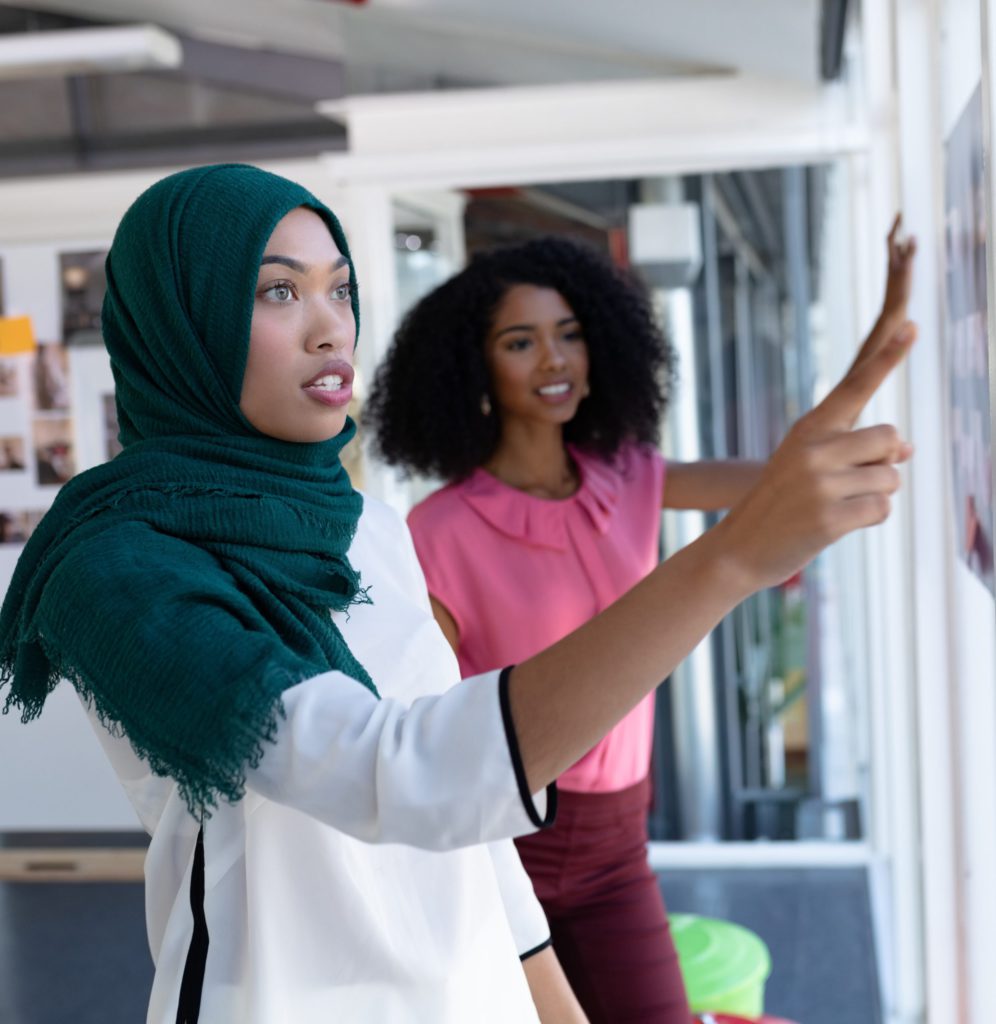 How do companies close the racial gap?
Make your values known by publicly sharing your intention to close the racial gap at the top of your company.
Evaluate your recruitment strategies and readjust them if needed to include racially diverse prospects.
Listen to understand, not to defend. Be open to hearing about the experiences of the POC in your workplace and what they believe could make their experience better.
Be aware of your unconscious bias and work to create an emotionally safe and open space for all employees. Set the example for what is or isn't acceptable workplace behavior.
Measure and report. If you can't measure it, you can't improve it.