Corporate Sponsorship for Parity.org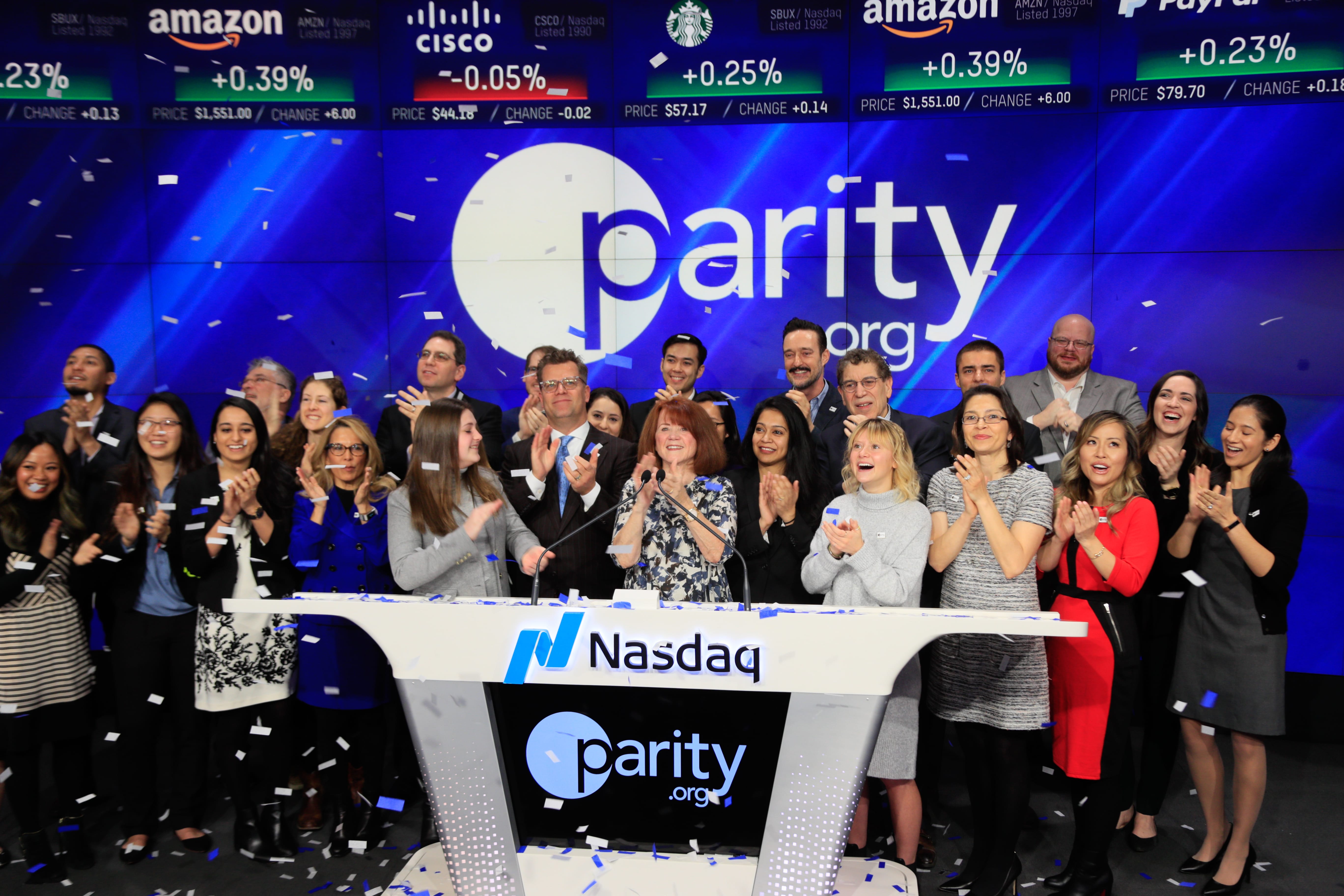 Become a corporate Parity.org sponsor today and get these benefits:
Priority placement above all others on the website and in promotional materials
You make it possible for Parity.org to continue its mission to close the gender gap at the top of companies.
Your current and future employees will know you are making a meaningful contribution to closing the gender gap at the very top.
Prominent recognition at major conferences where Parity.org is featured.
Industry Sponsorship for the ParityINDEX®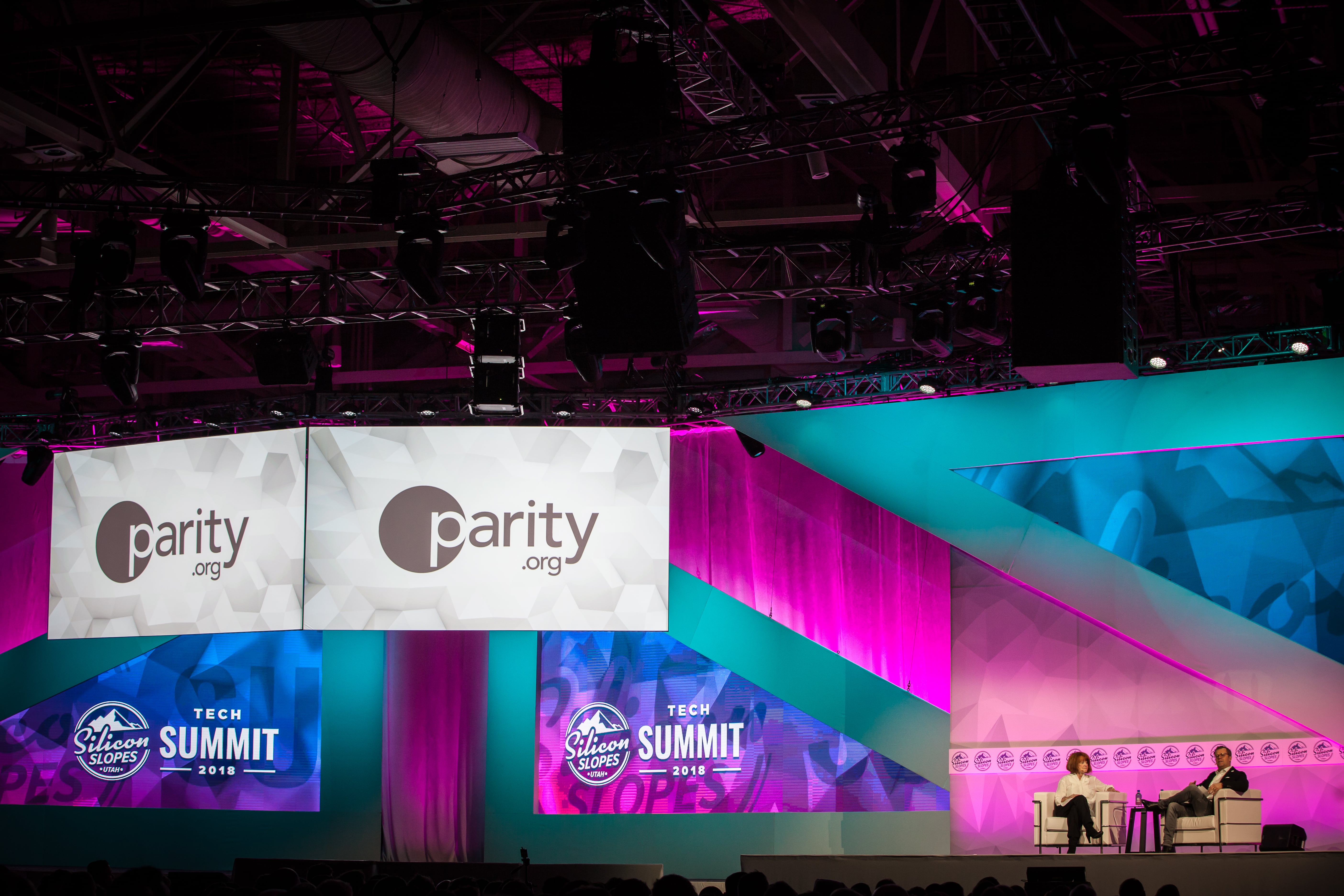 Industry Sponsor Benefits:
Be a key influencer in closing the gender gap in your industry
Publication credit—"[Industry] ParityINDEX®" Sponsored by [Industry Sponsor]
Prominent exposure on the ParityINDEX® website
As the Industry Sponsor, you may use the name ParityINDEX® in your own promotions associated with your industry, with credit to Parity.org
Press and social media opportunities crediting you as the Industry Sponsor
Presenter of annual top industry award
Interested in becoming a sponsor? Contact us to get started.