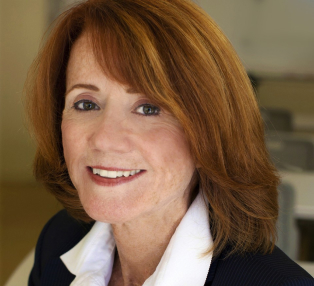 Cathrin has been a healthcare executive and a women's advocate for more than 25 years, helping with the careers of hundreds of women in management during that time. She started
Parity.org
to correct the issue of gender imbalance in business at a greater scale. In 2020, she added the ParityPledge for People of Color to shine a light on the significant racial imbalance in top jobs.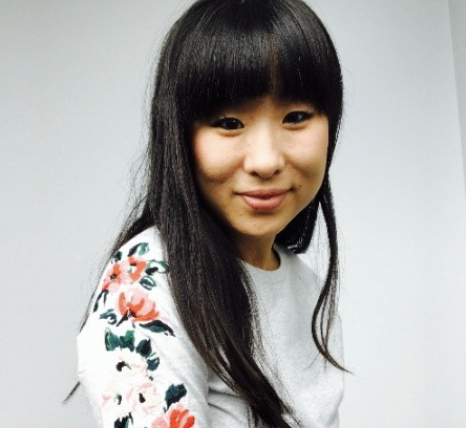 Cat has served as the voice of her end-users and customers by building effective products and solutions. With 15+ years of experience in technical product, program, and project management, Cat uses her passion for technology to empower organizations that need a voice. Cat's mission is to maximize Parity's revolutionary products empowering organizations to have the tools to reach DEI goals and to measure gender and racial parity and its impact to their business.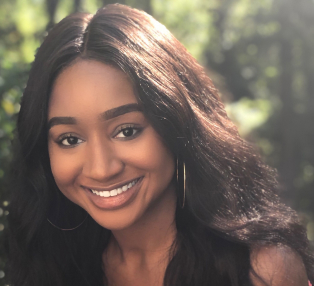 Kashia is a passionate and innovative communications professional. Driven by her ardent desire to achieve systemic gender and racial equality, Kashia works exceptionally well with businesses and leaders that share her vision and values.