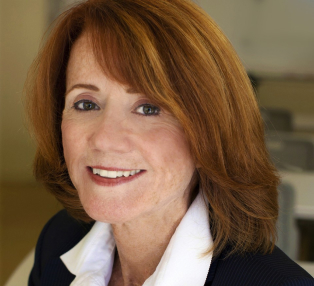 Cathrin has been a healthcare executive and a women's advocate for more than 25 years, helping with the careers of hundreds of women in management during that time. She started
Parity.org
to correct the issue of gender imbalance in business at a greater scale. In 2020, she added the ParityPledge for People of Color to shine a light on the significant racial imbalance in top jobs.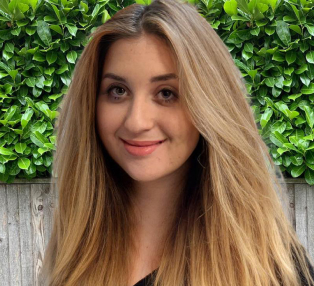 Chief Development Officer
Marissa founded her first nonprofit at the age of 15 and has been working in development ever since. Marissa has brought her 10+ years of professional nonprofit development experience to continue building and expanding Parity.org's impact.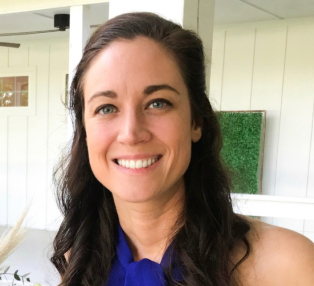 Jillian Jordan MacFarland
Chief Communications & Brand Officer
Jillian is an award-winning marketing and nonprofit leader, published journalist, and social entrepreneur with 15+ years of marketing experience. Jillian is an expert in brand, marketing, advertising and content strategy for higher education and nonprofit with a specialization in sustainability and social innovation.